For an unforgettable sweet baptism!
---
Add a special touch to your little hero's or your little princess's big day! We will ensure that this significant moment is sweet and 'playful'!
With a wide variety of options, ranging from traditional sweets and refined desserts to individual treats and ice cream, including the option of placing a cart with our delightful ice cream, our goal is to fulfill all your desires.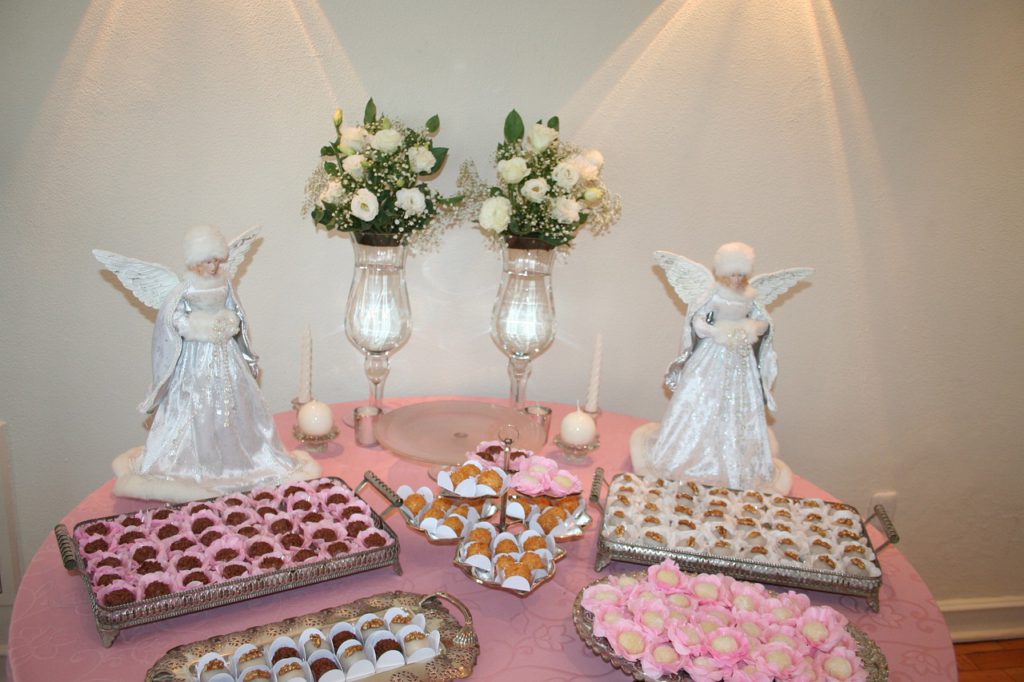 ---
---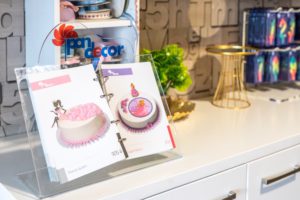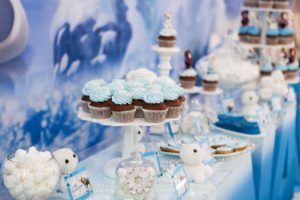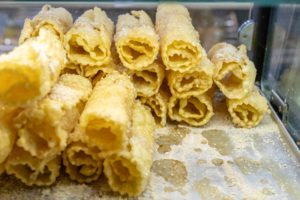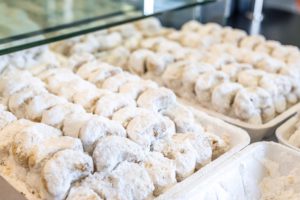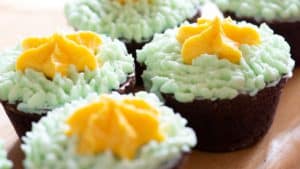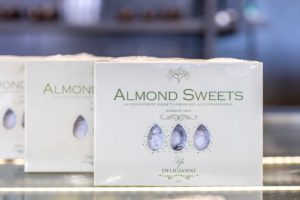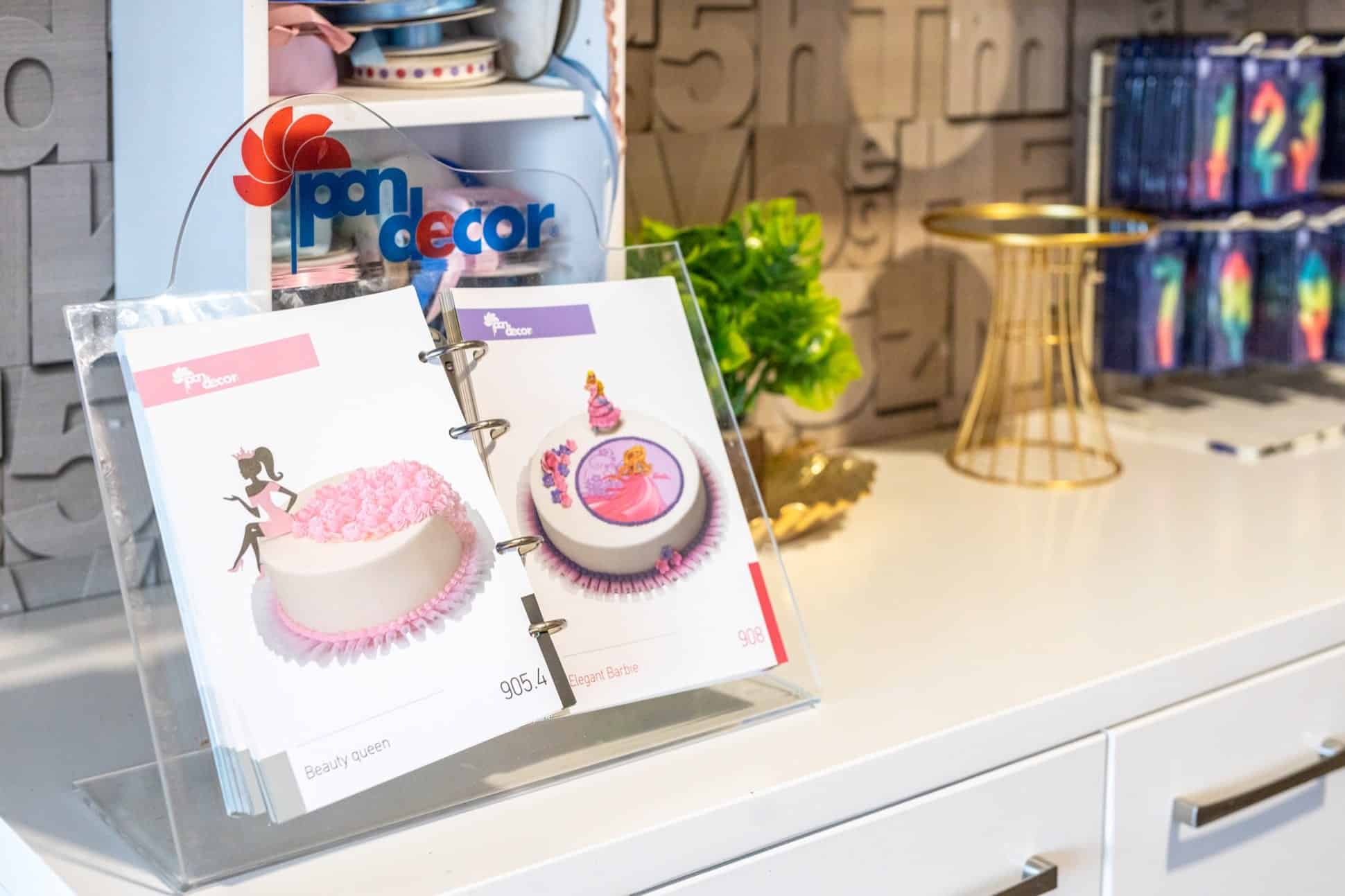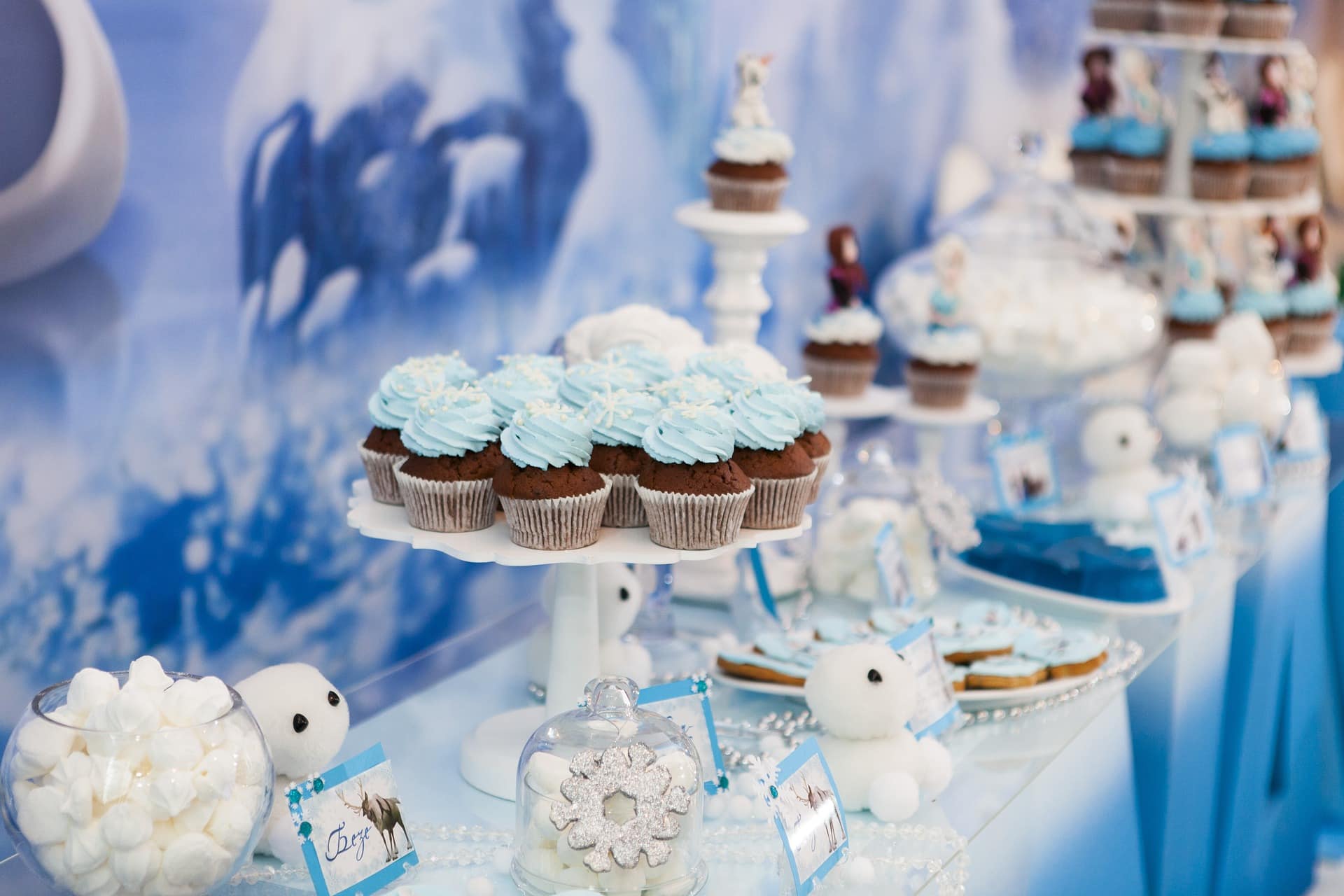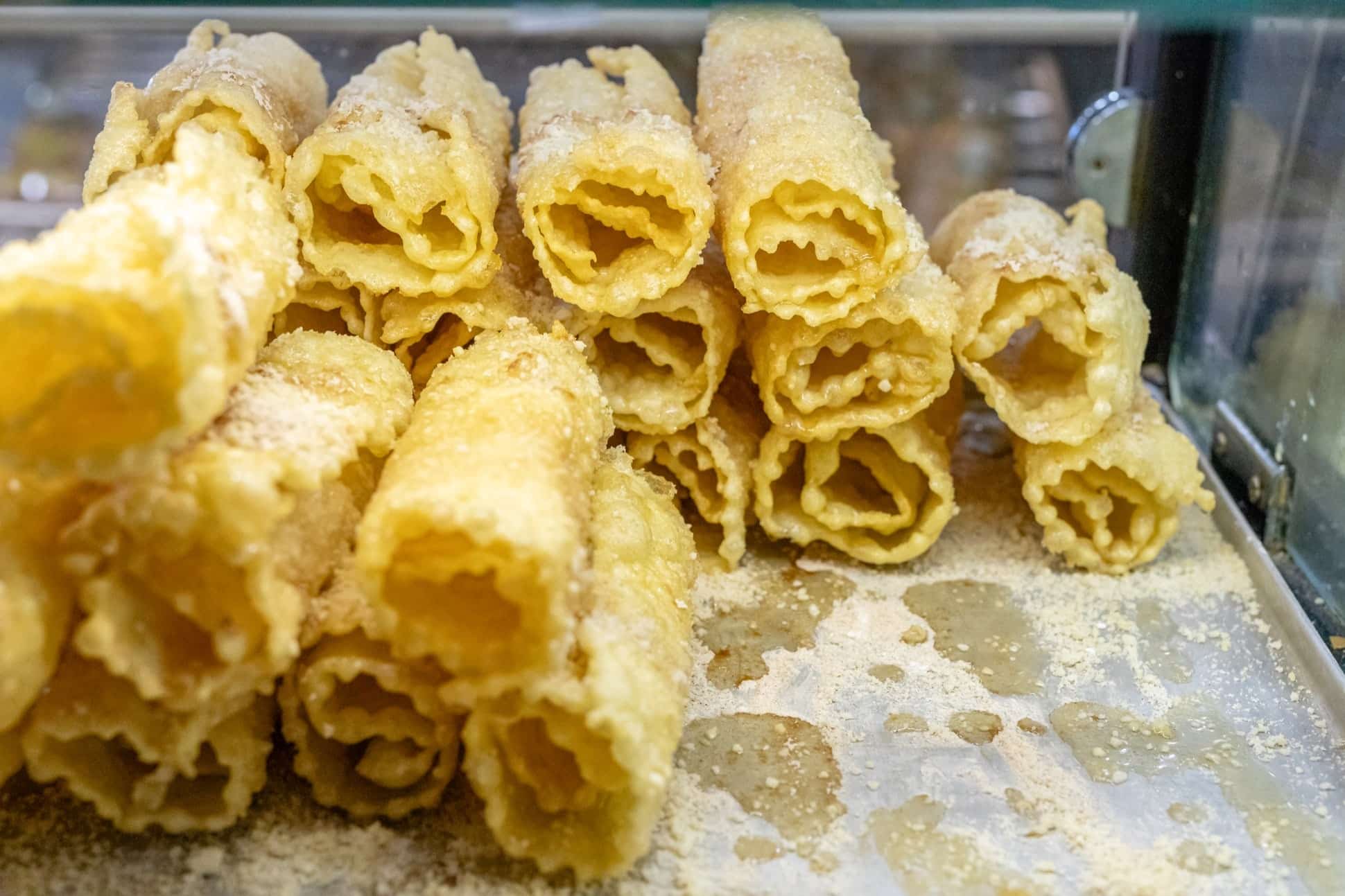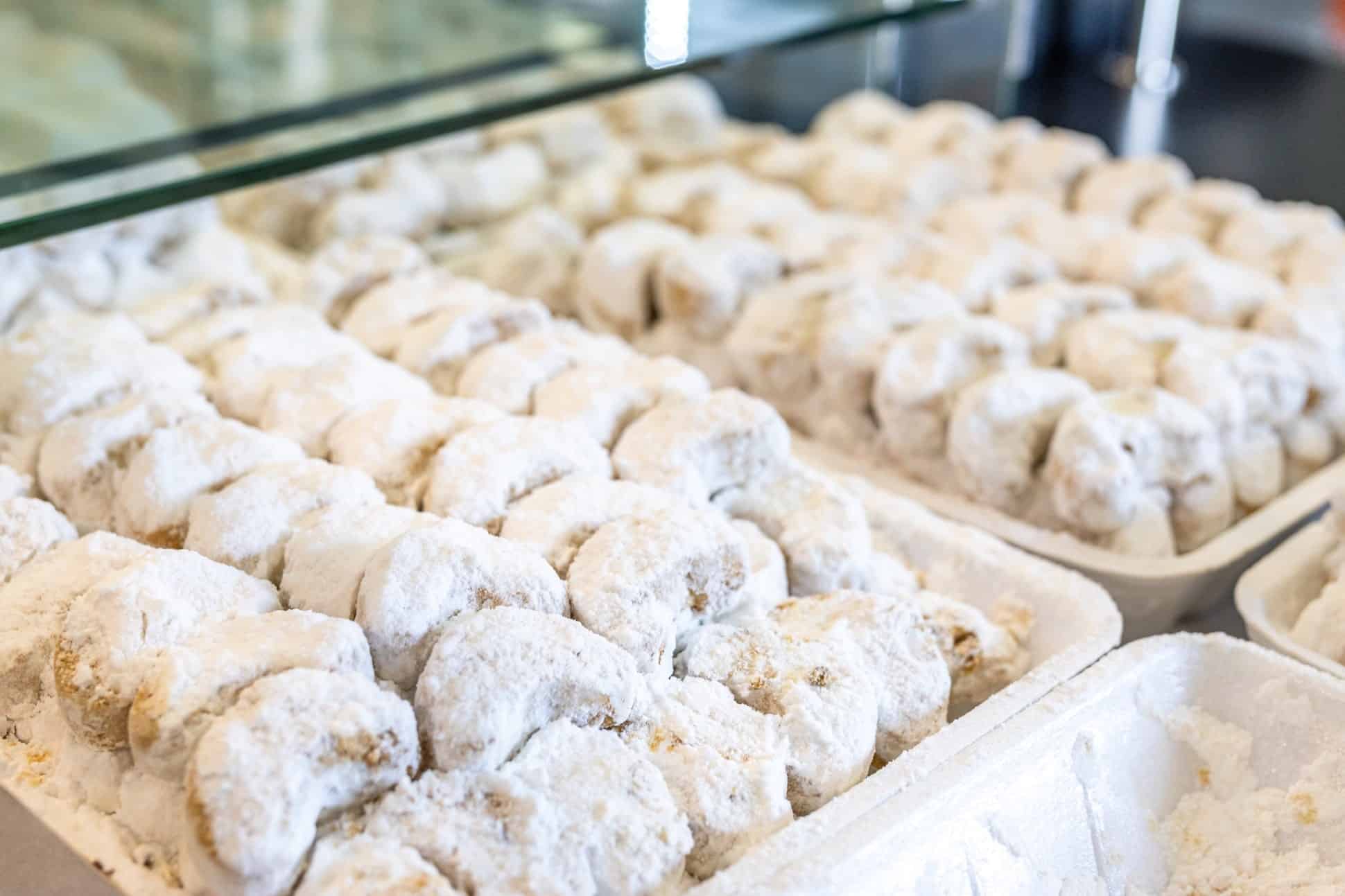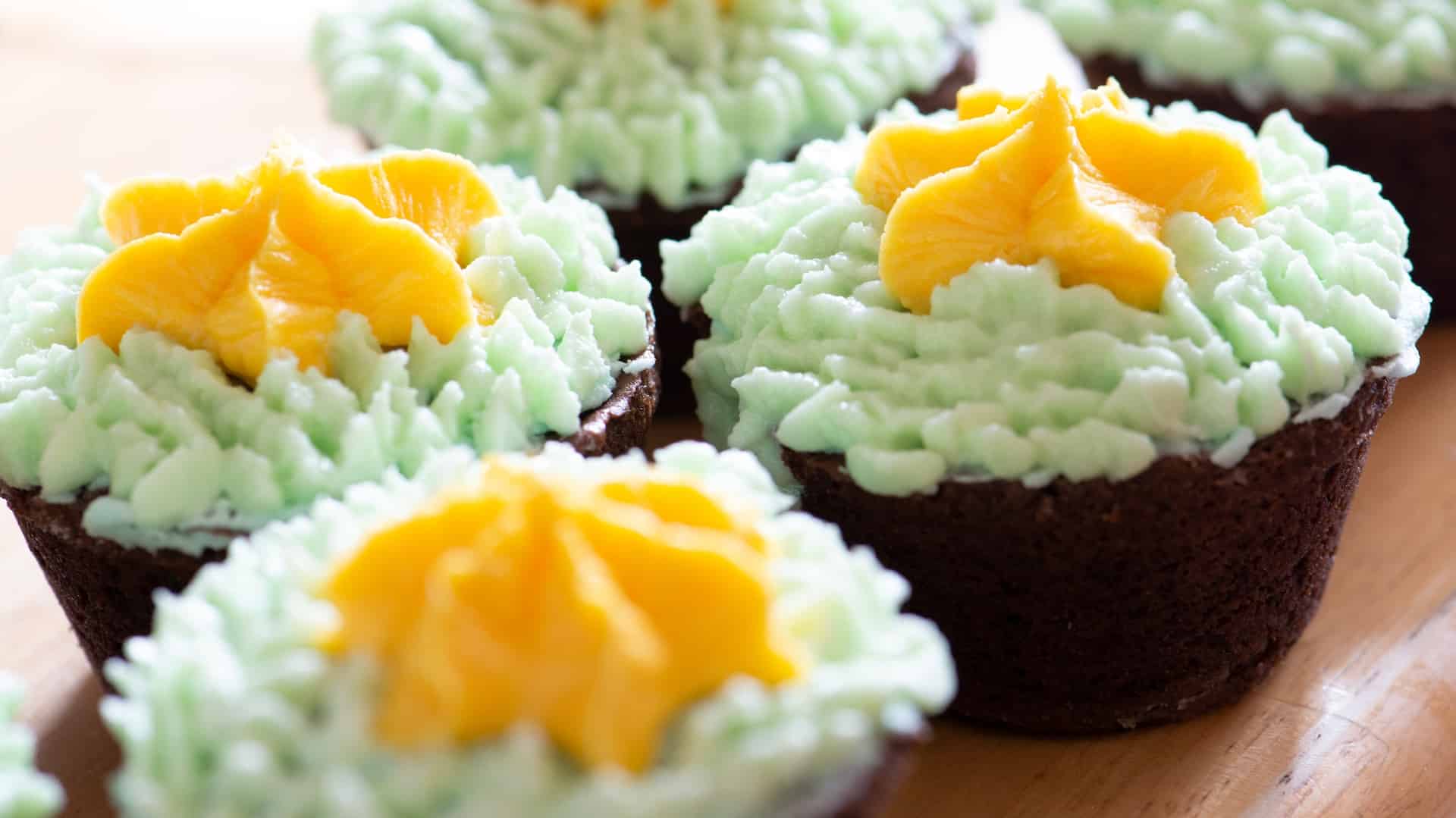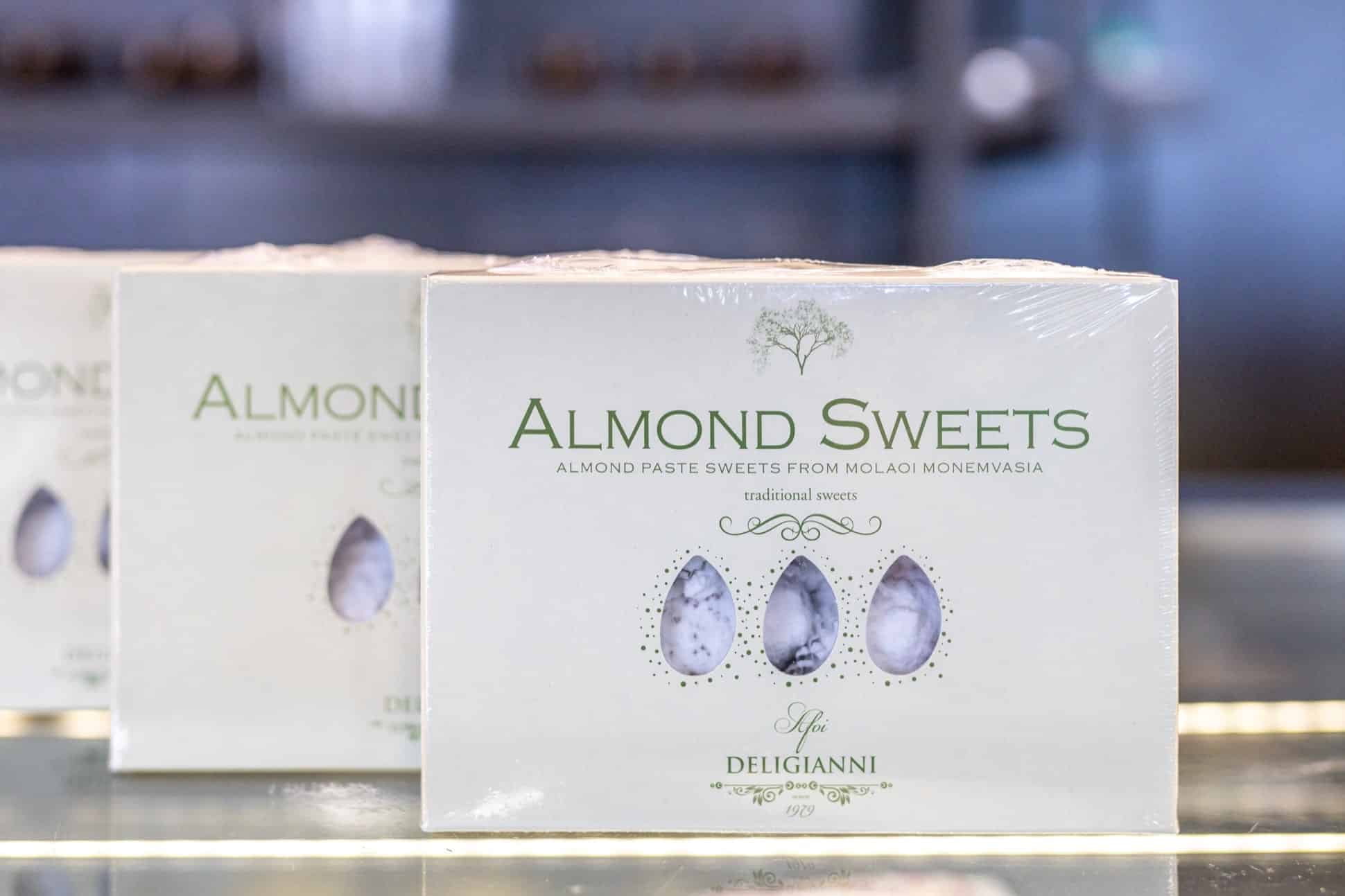 ---