In the heart of tradition and variety, the production process in our bakery has remained unchanged for over 40 years.
---
We select high-quality flours from top Greek mills, which have proven their worth.
---
Our dedication to quality guides every step of our production, creating bread that captivates with its natural flavor and authenticity.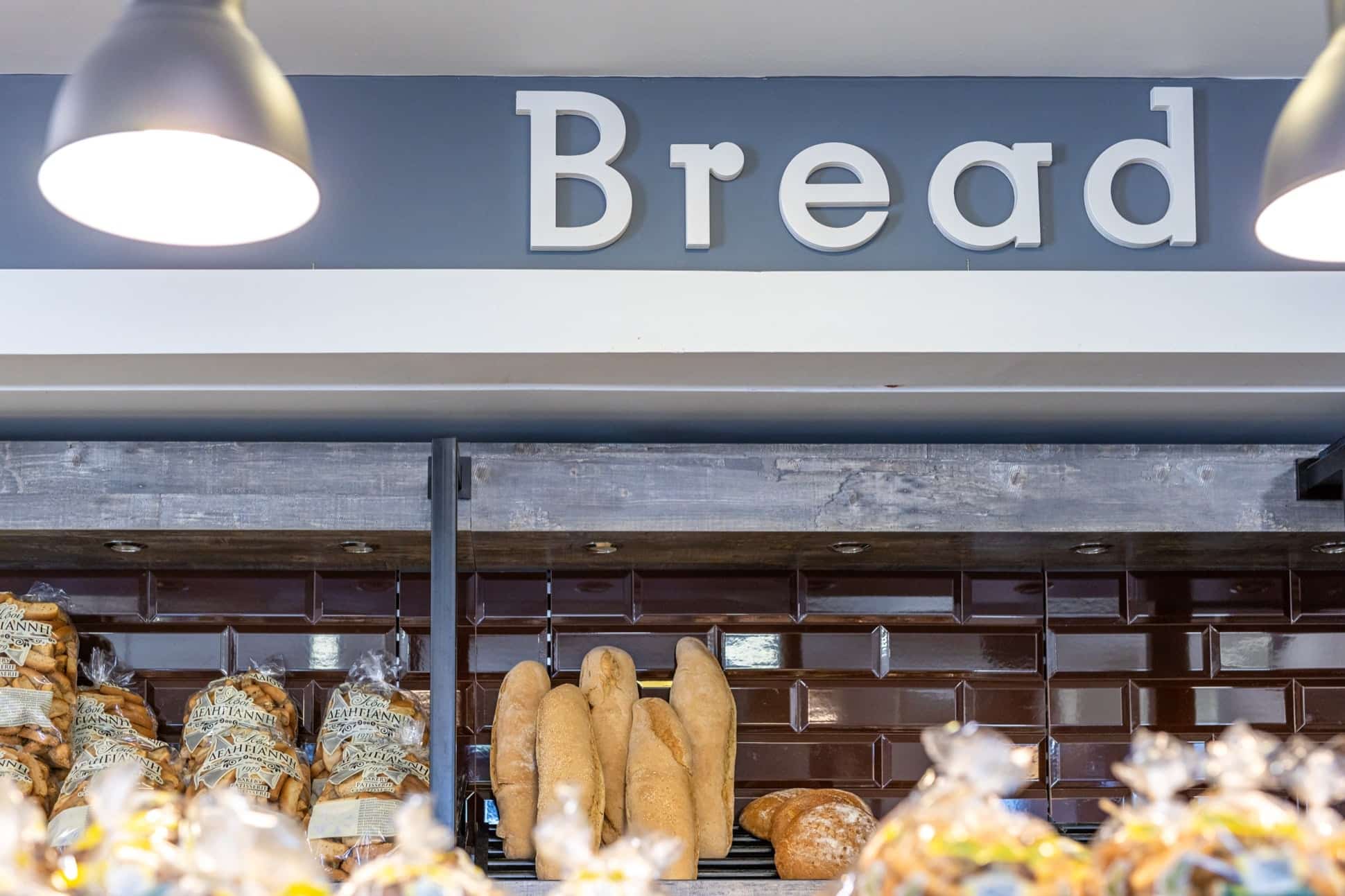 ---
Fresh and delicious bakery products and confectionery, kneaded by hand and baked in our workshop, always with the finest ingredients to satisfy every taste preference.
Countryside bread
Leavened white bread
Leavened black bread
Multigrain
Zeia (a type of flour)
Margherita
Lagana (a type of flatbread)
Baguette
Sandwich Bread
Toast Bread
Croutons
Thessaloniki Bagel
Raisin Bread
Olive Bread
Cheese Bread
Grissini
Traditional Rusks
Barley Rusks
Olive Oil Rusks
Kytherian Rusks
Whole Grain Rusks
Carob Rusks
Anise Rusks
Dakos
---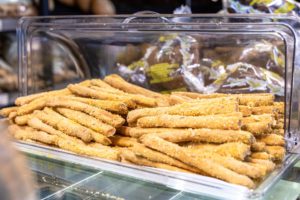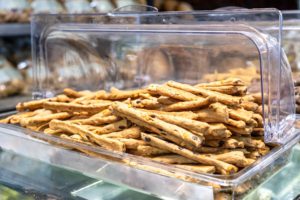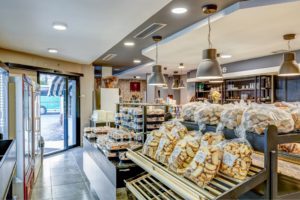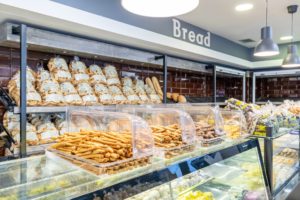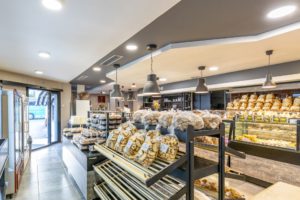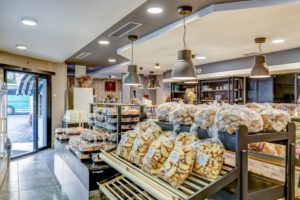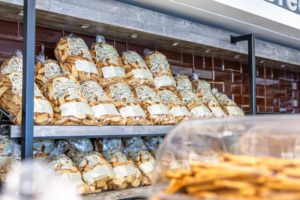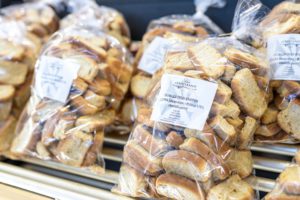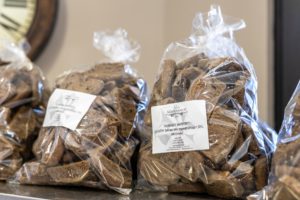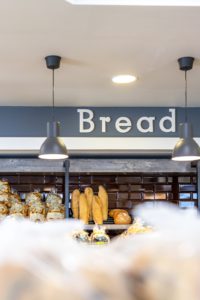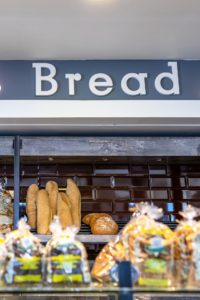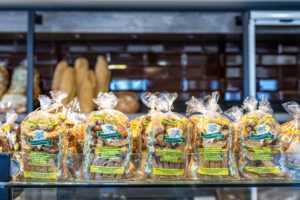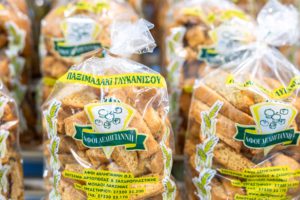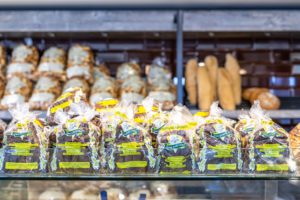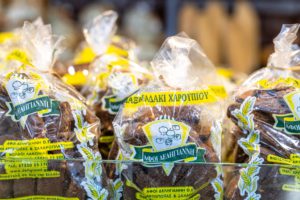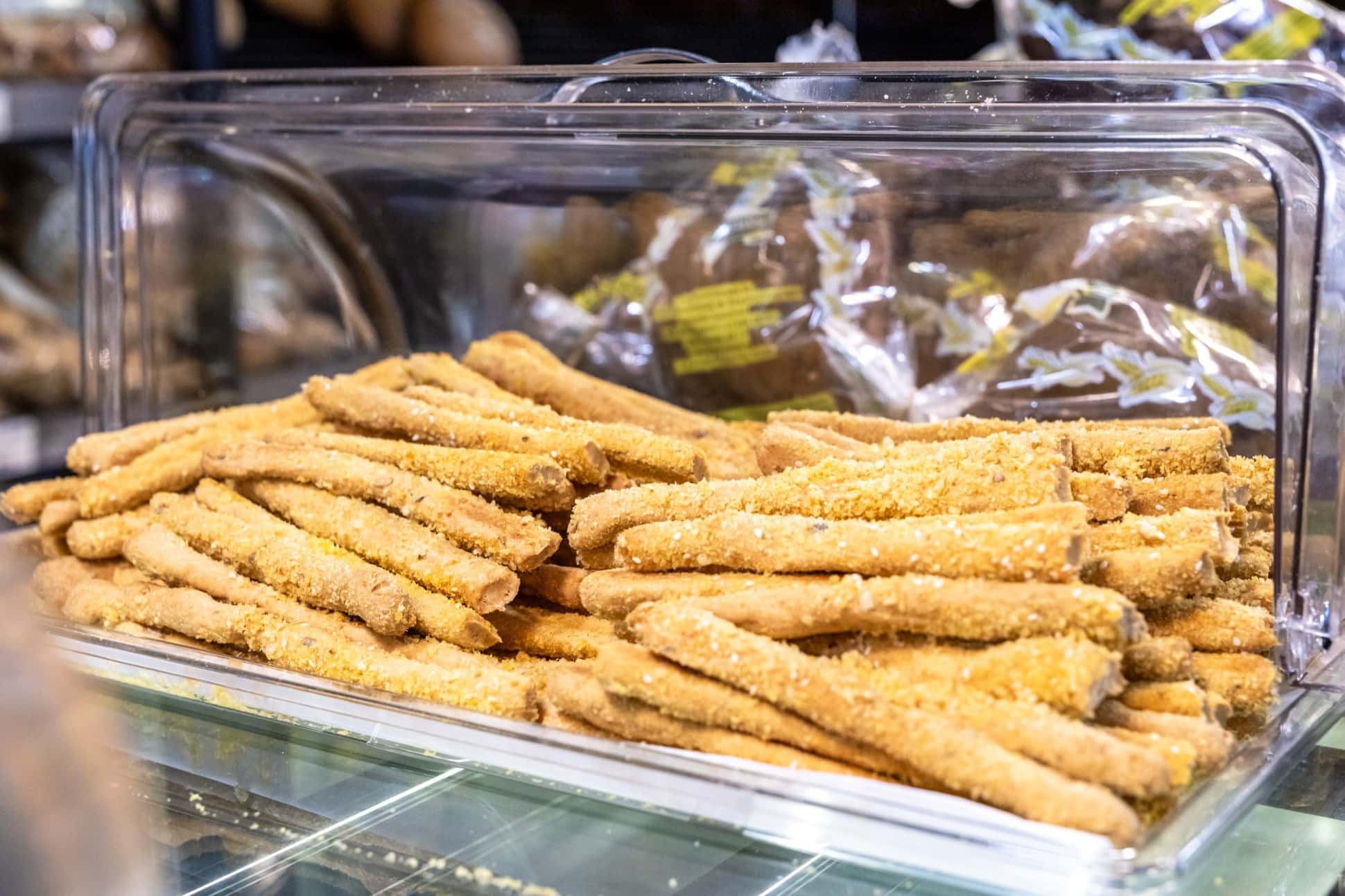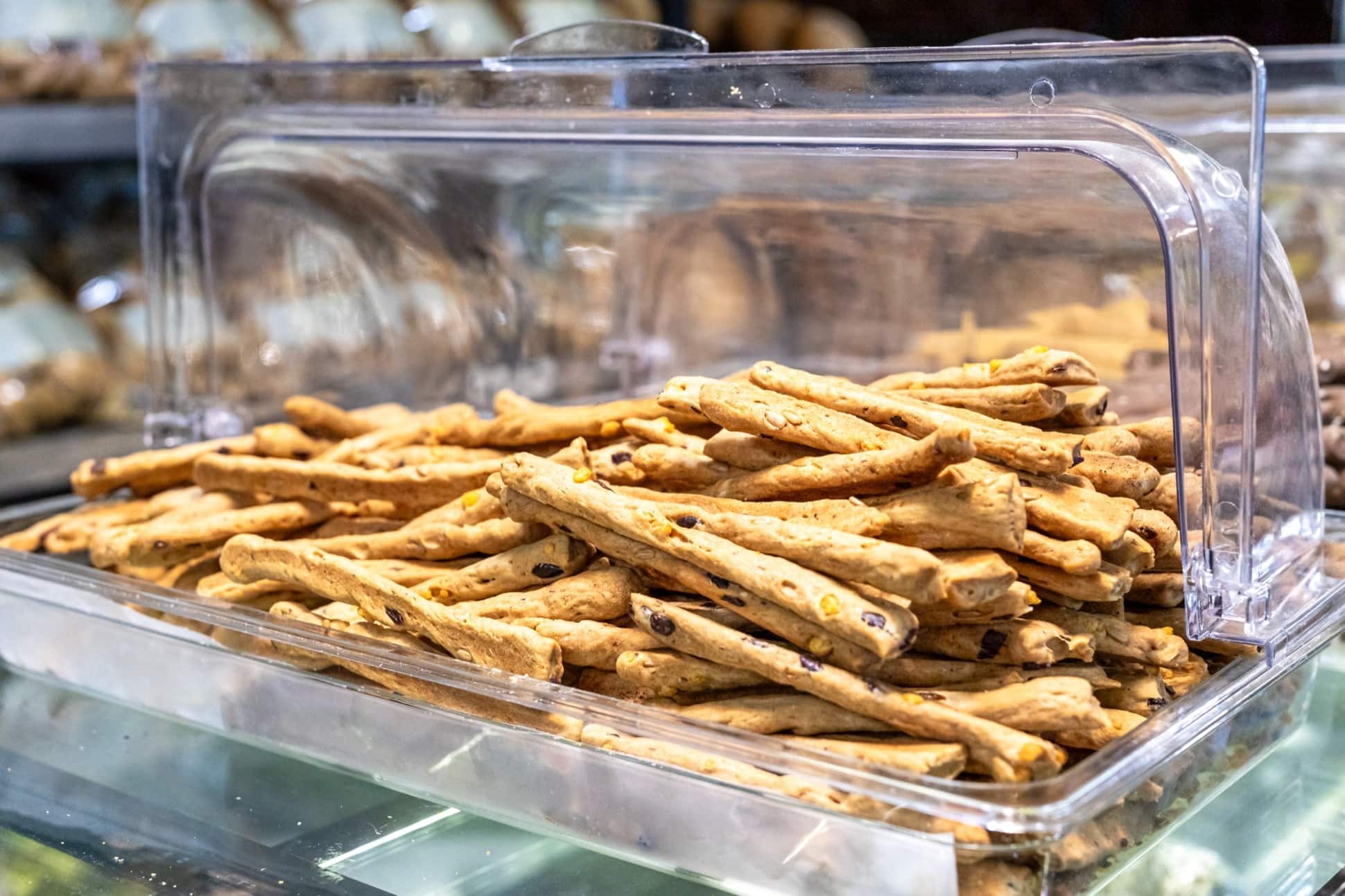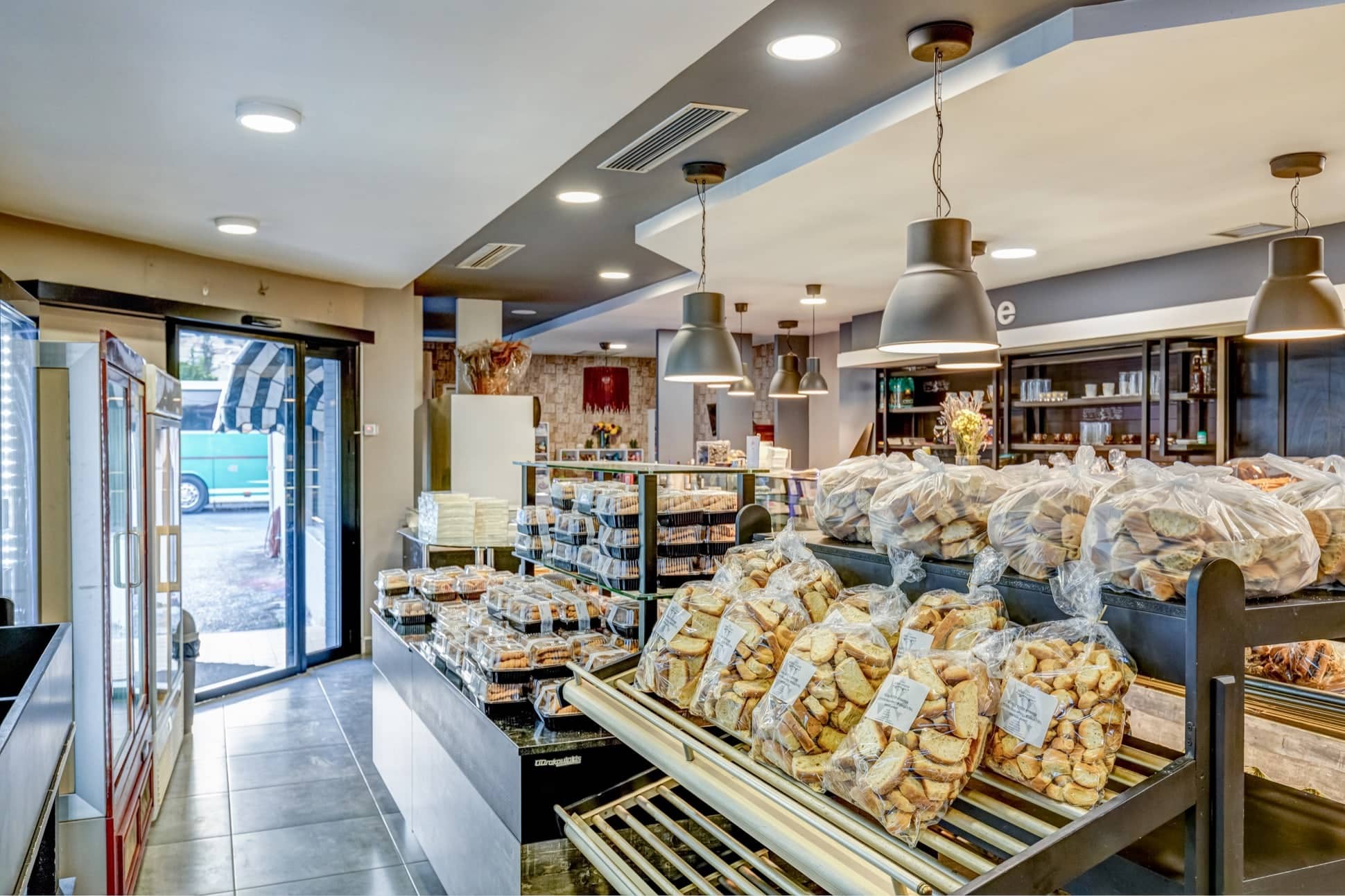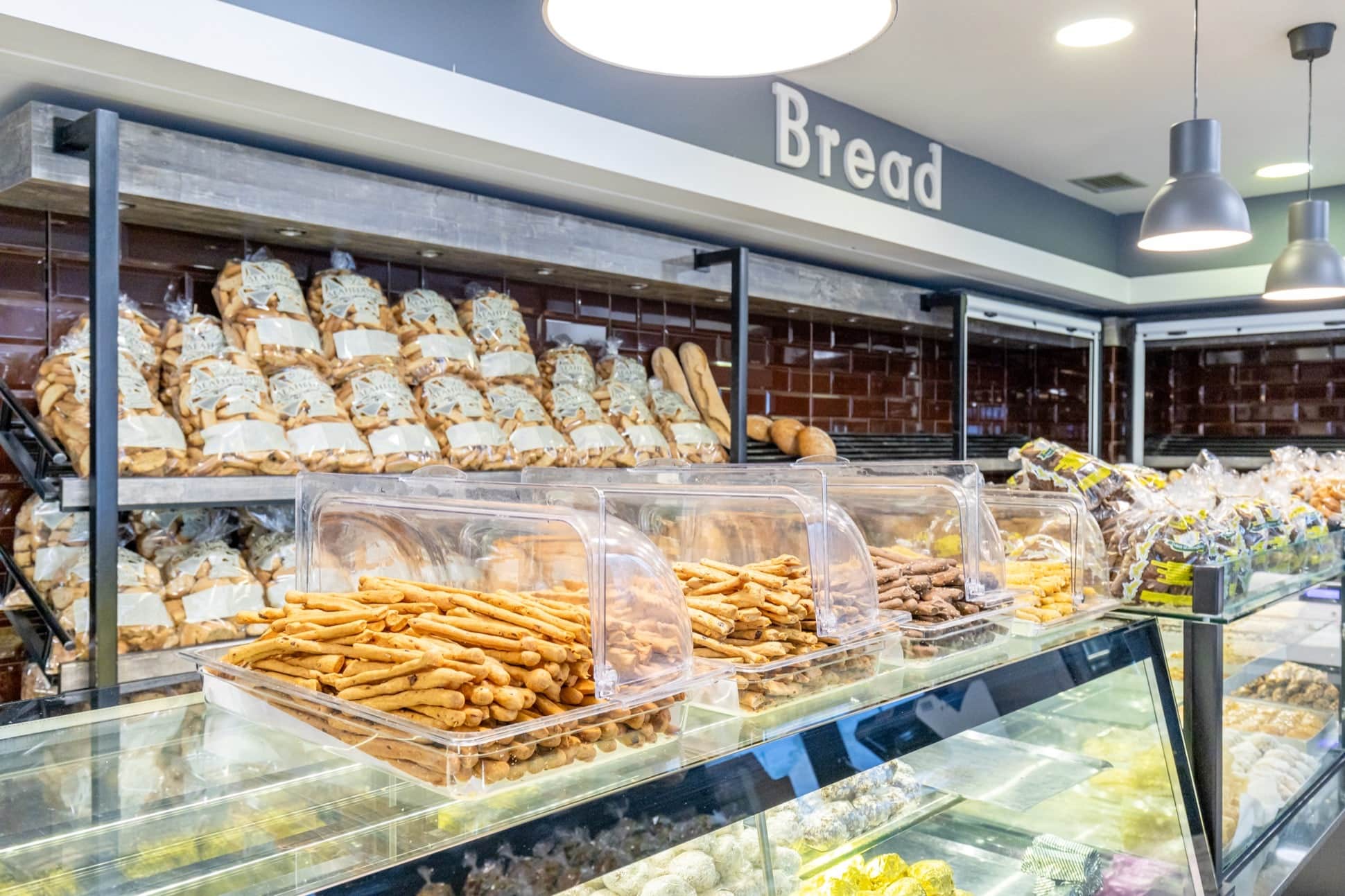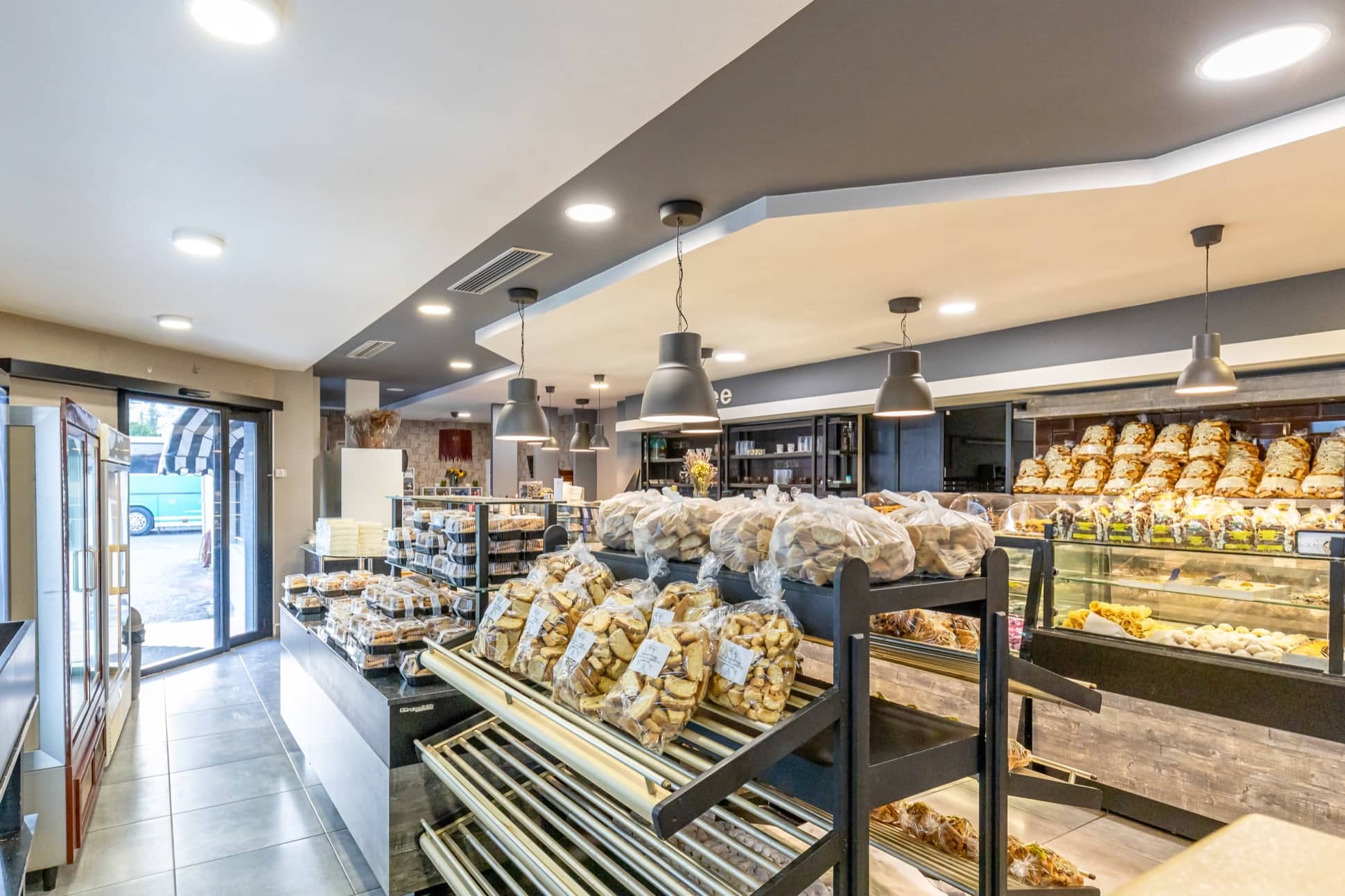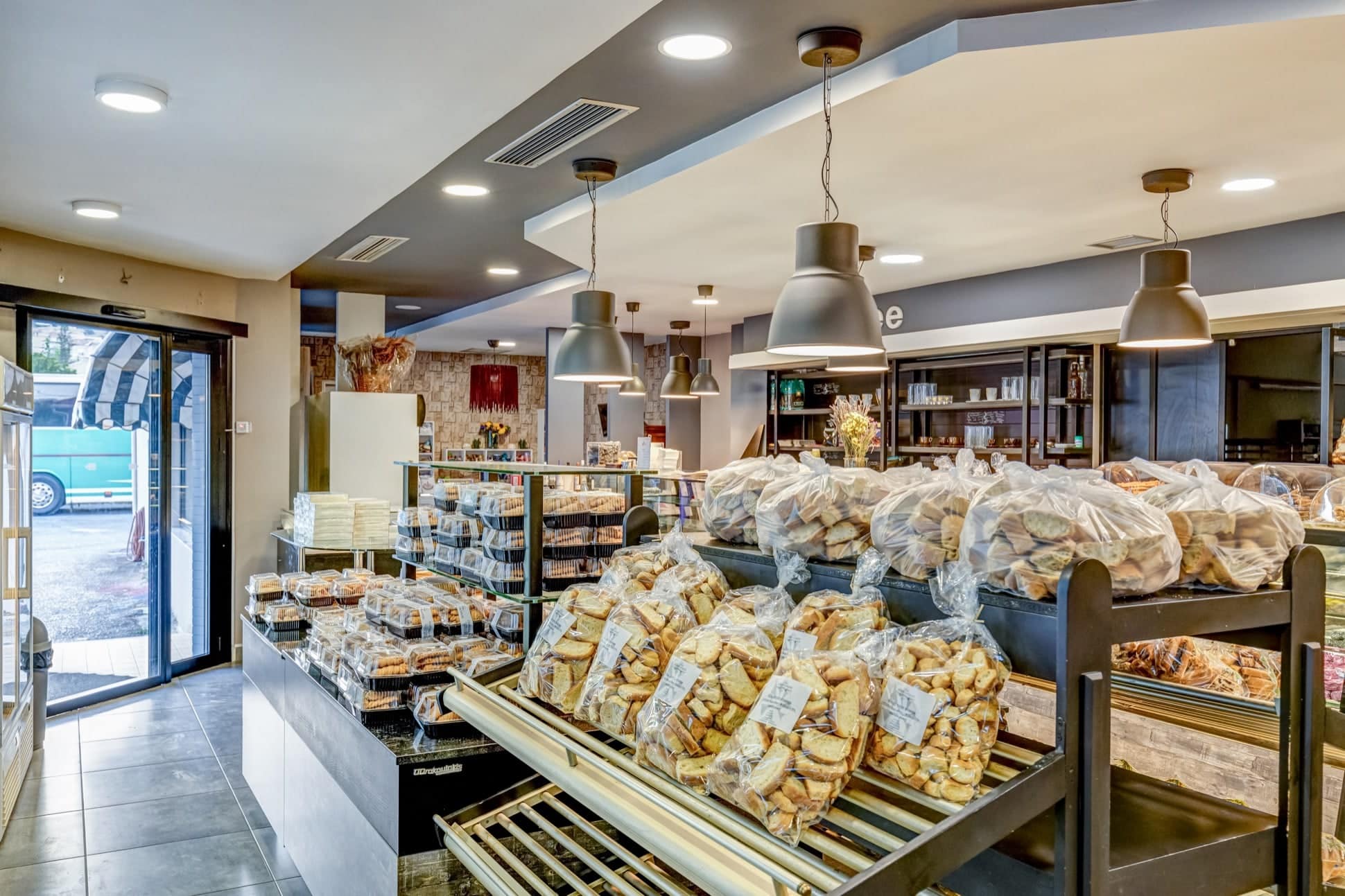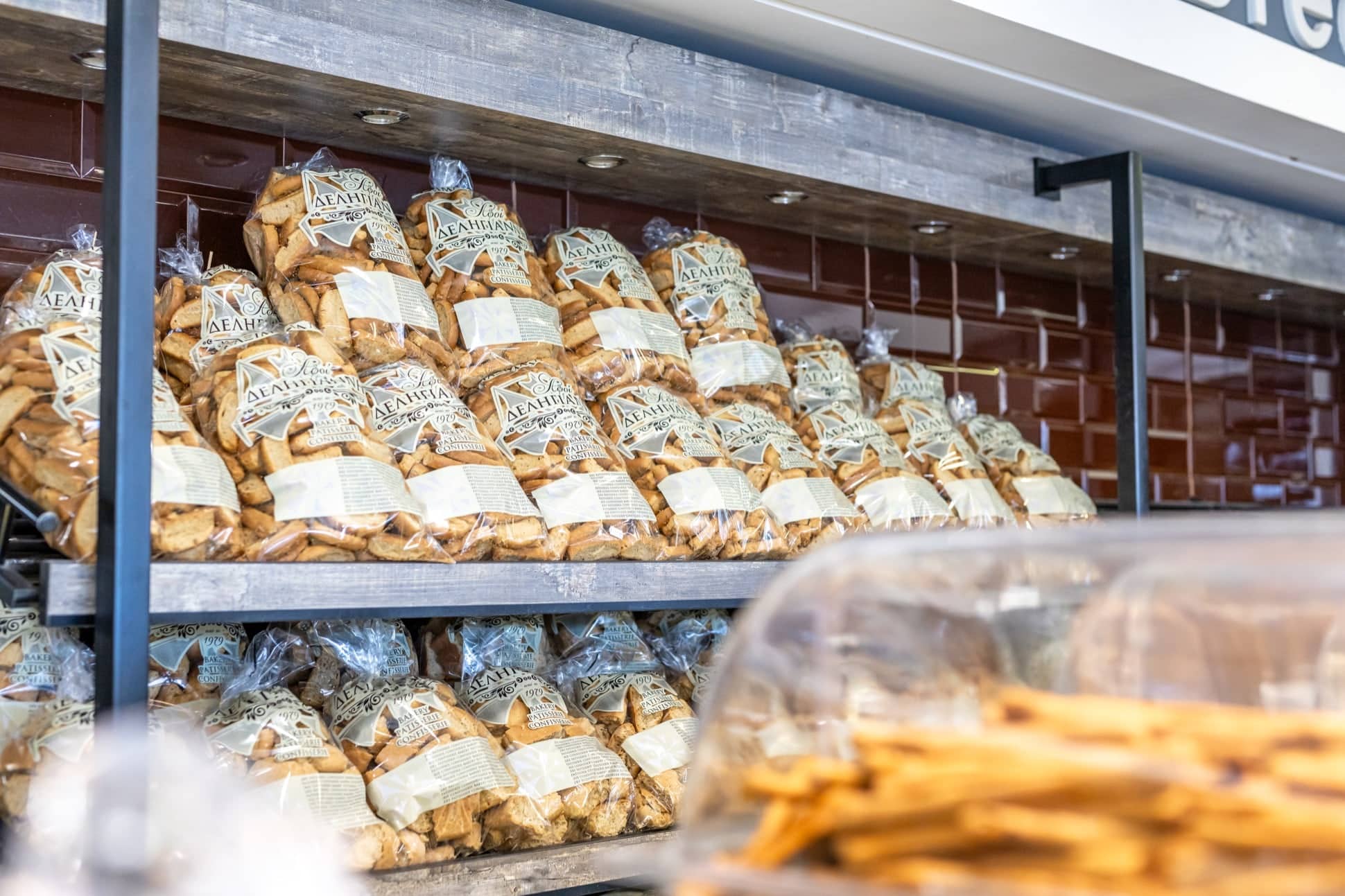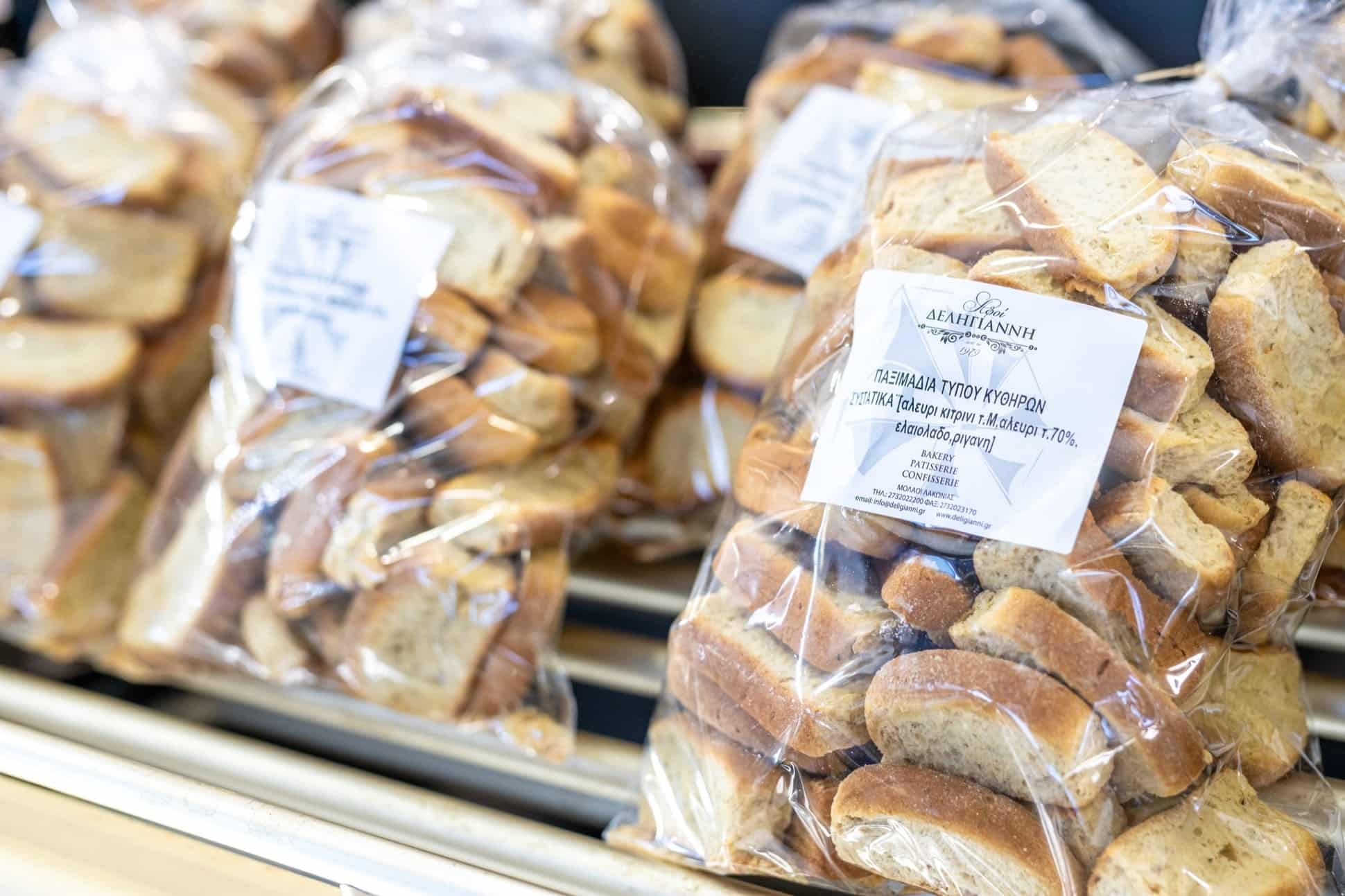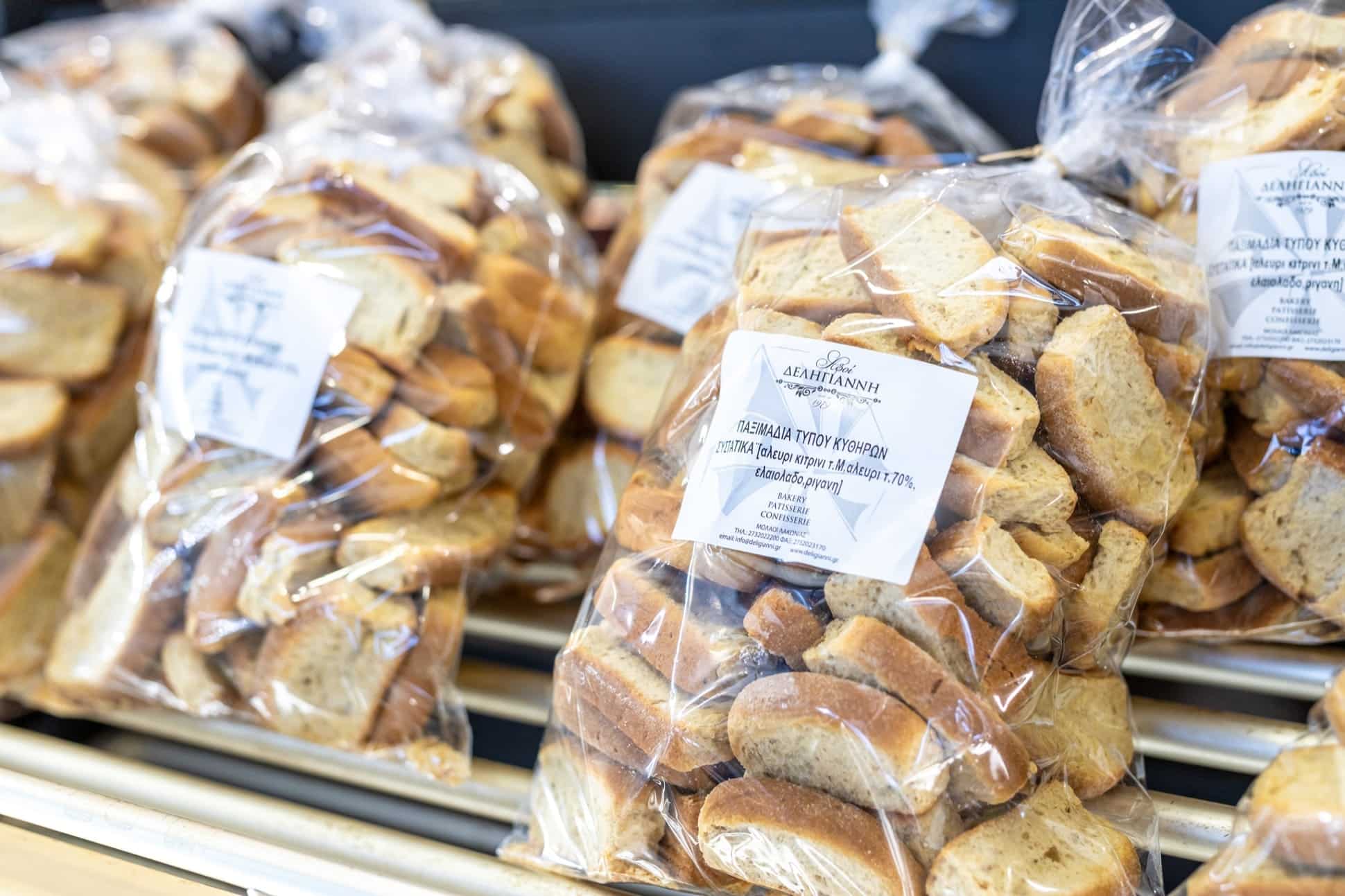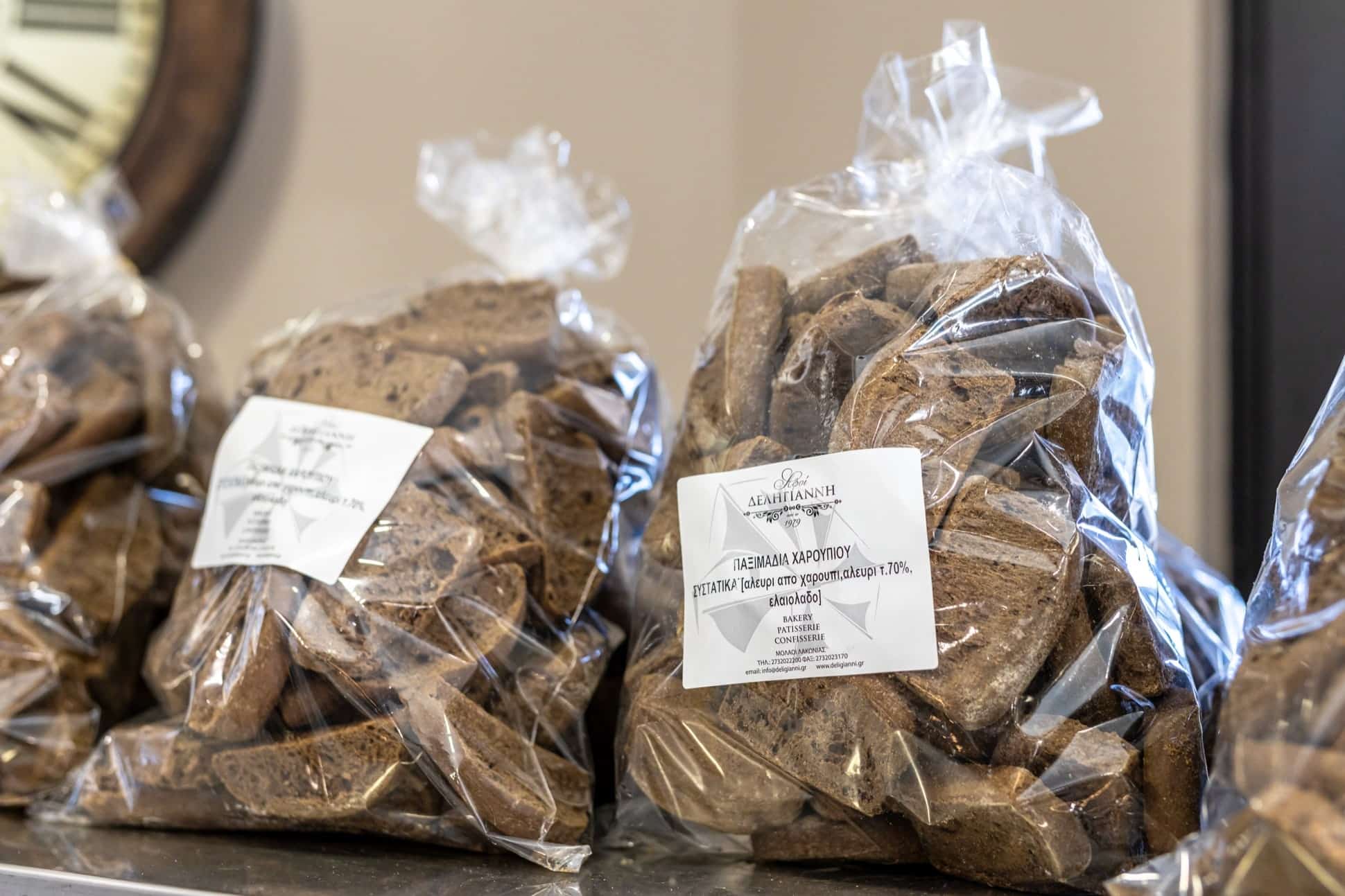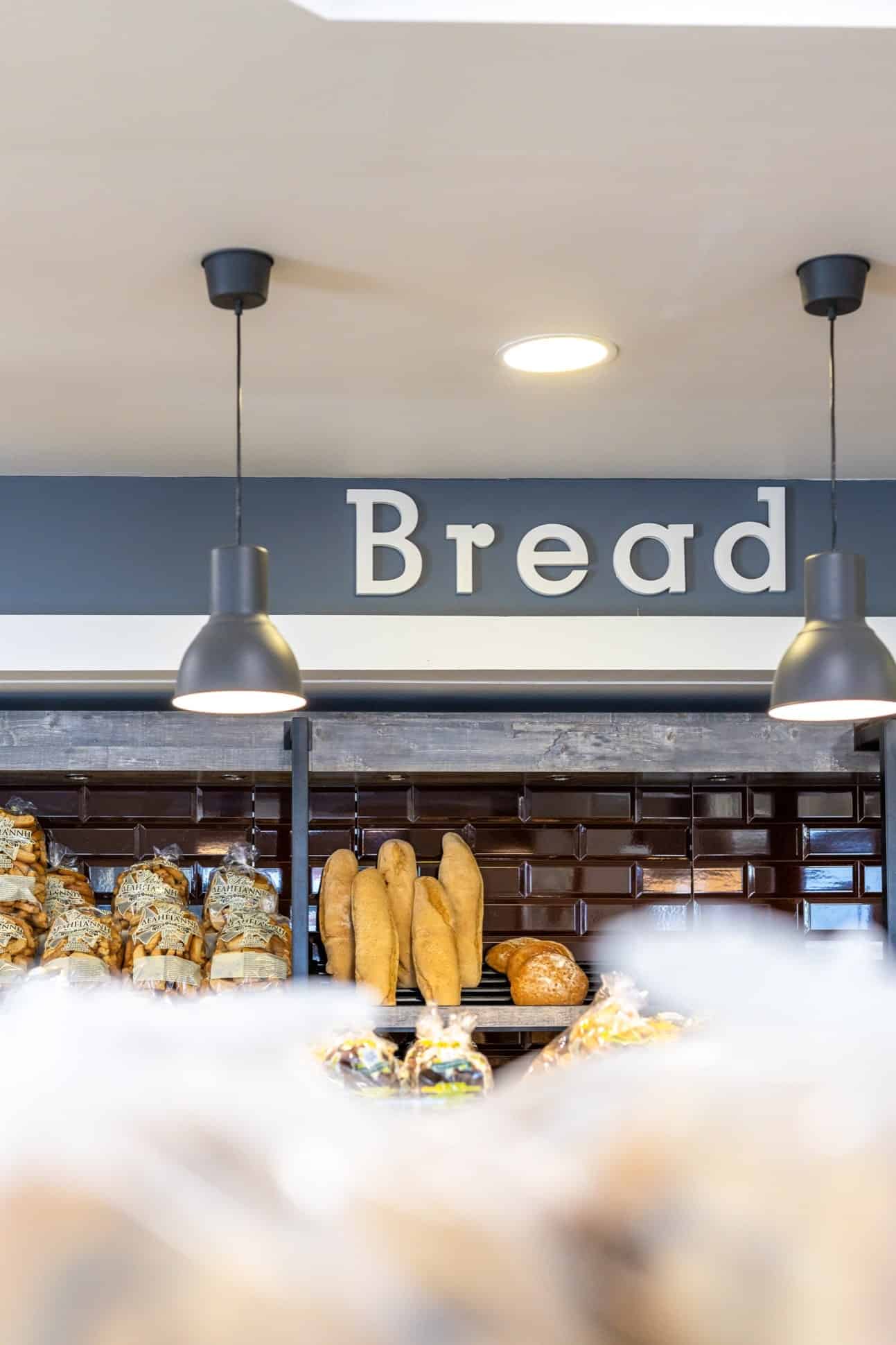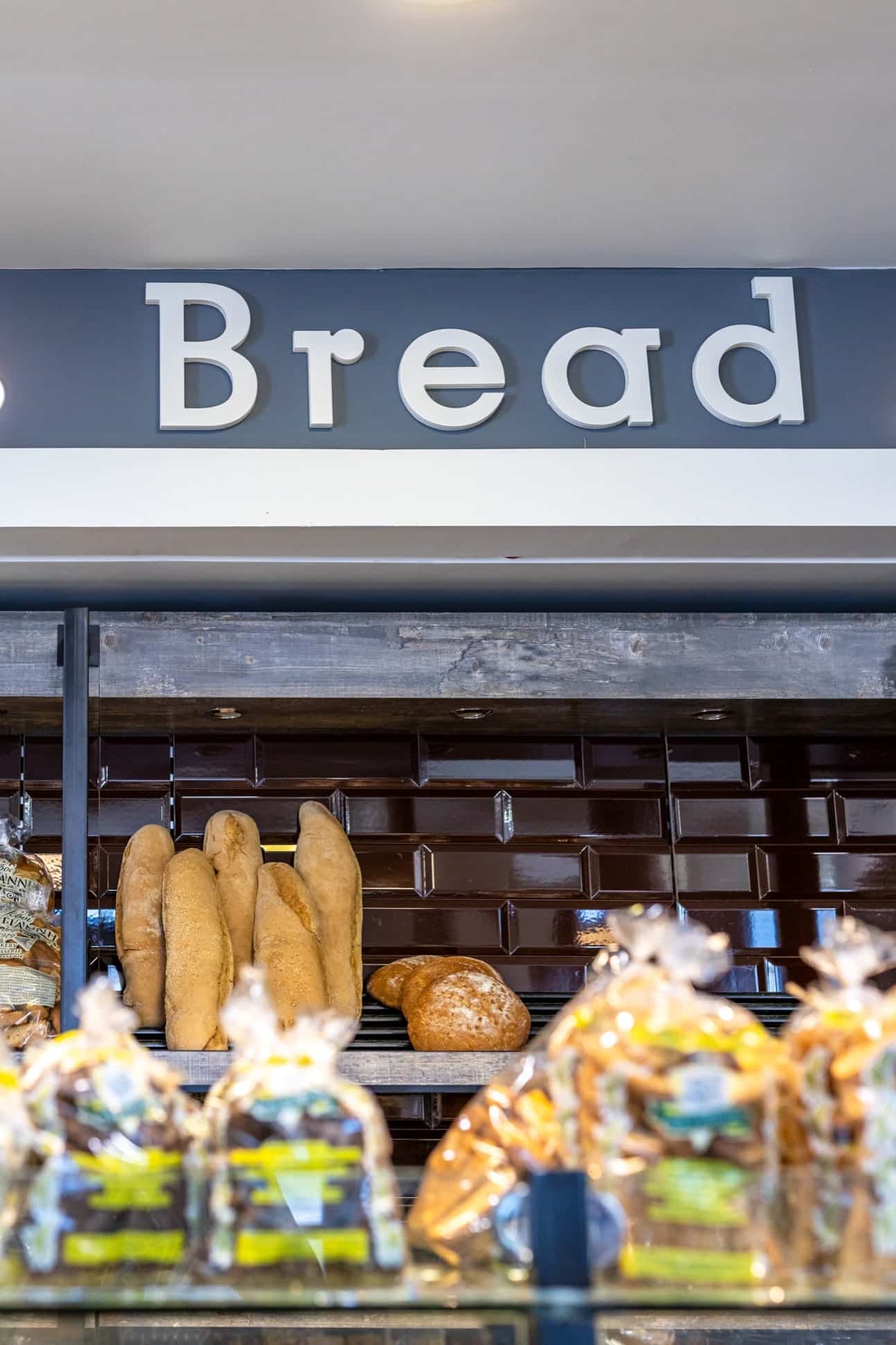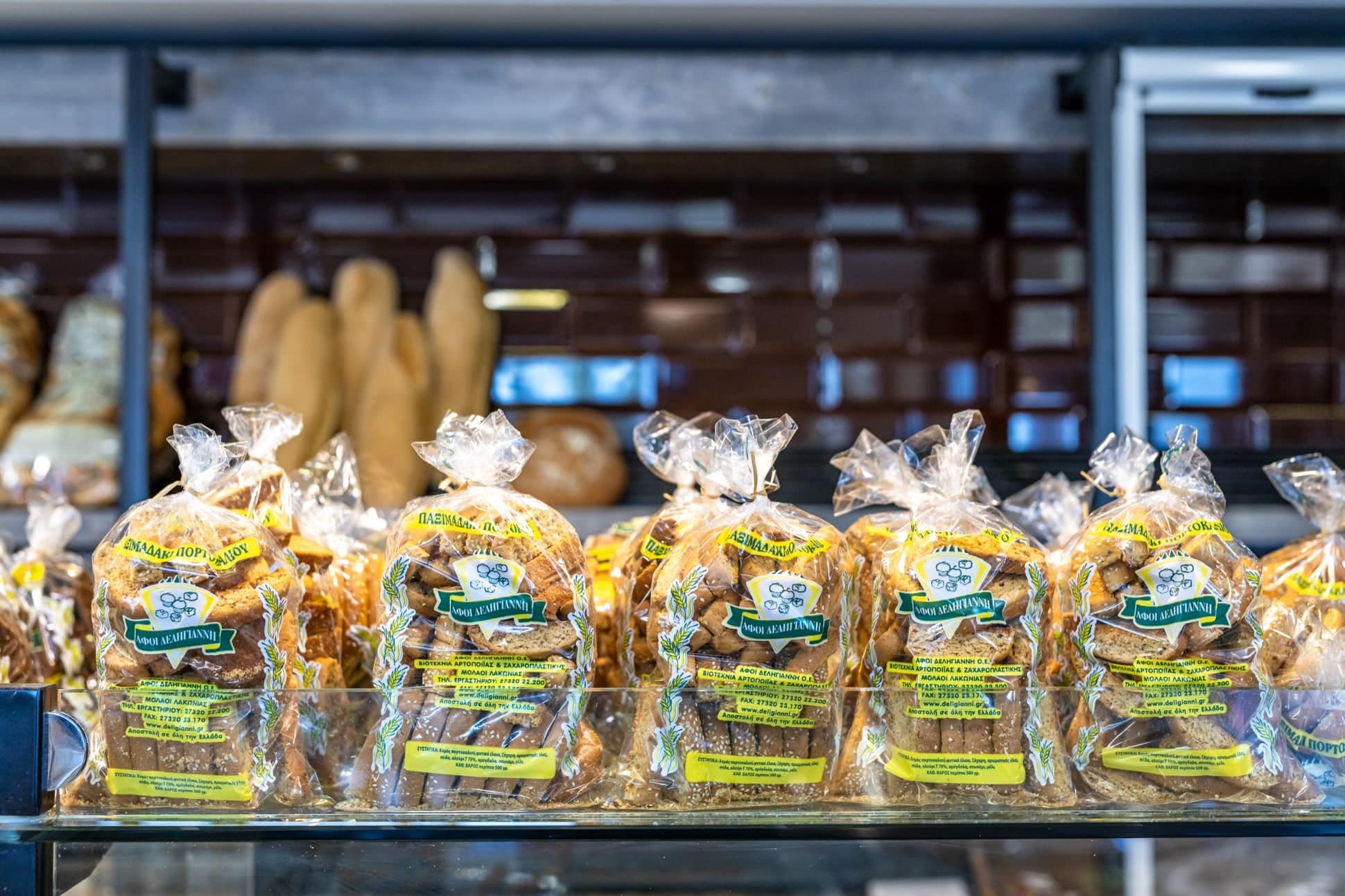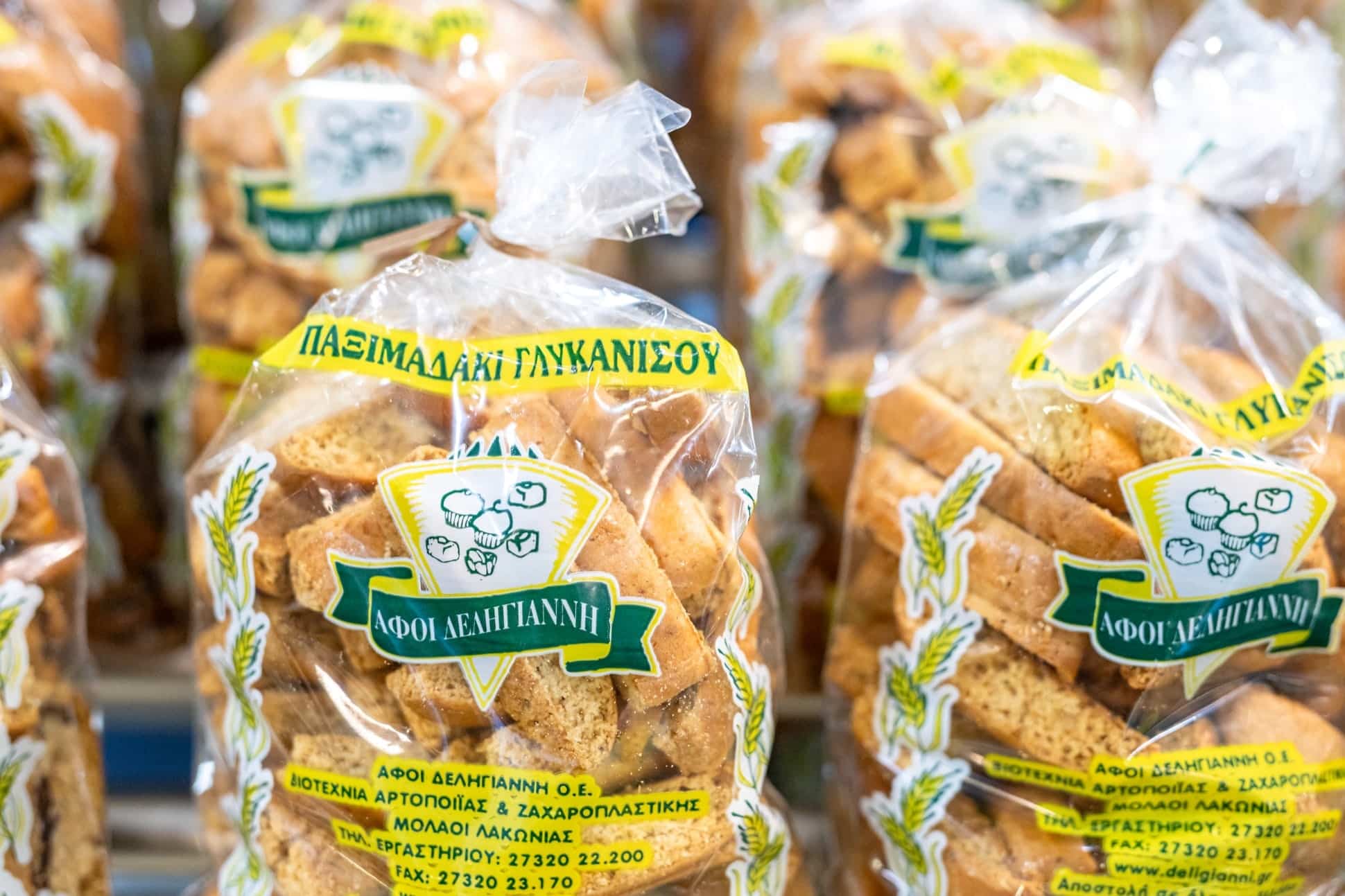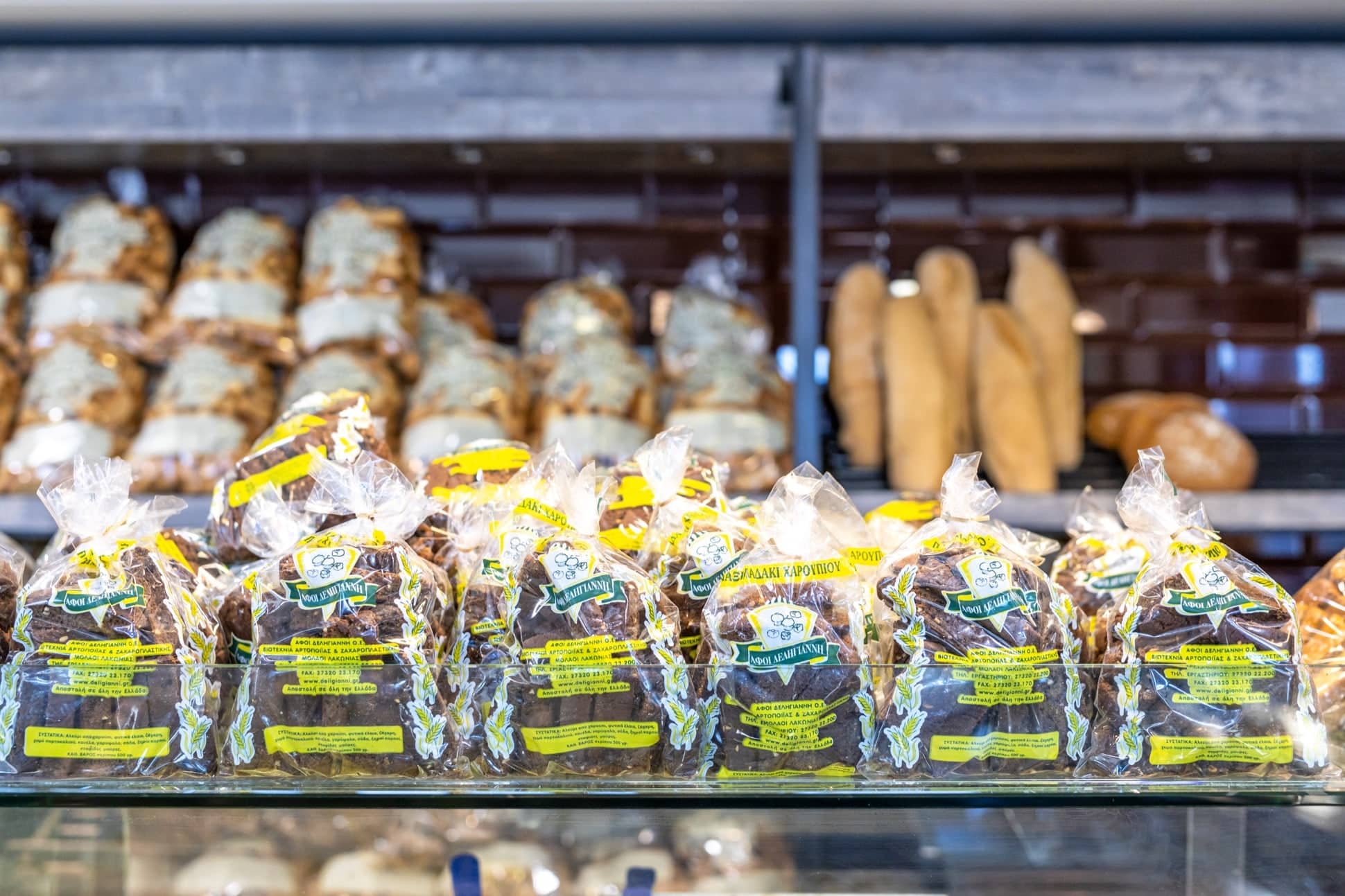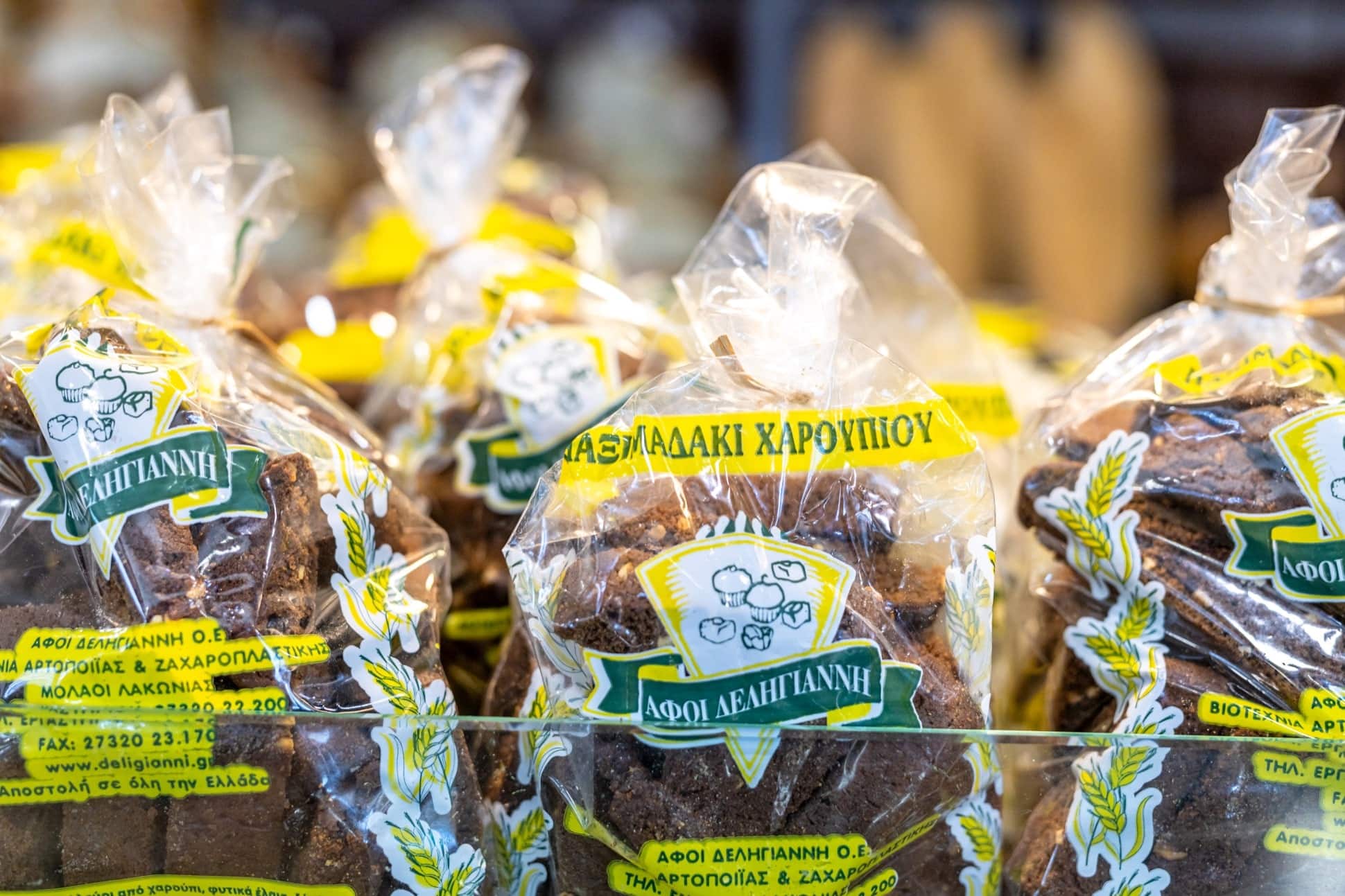 ---
Many more varieties await you on the shelves of our store.
Upon request, we undertake the preparation of bread and offerings for your religious contributions.