A truly refreshing and flavorful experience!
---
Ice cream made by us
The guilty secret! You caught us… and we have to admit it! We love all our products… but we have a special fondness for our homemade ice cream!
We create unparalleled flavors using only the purest, freshest ingredients. You can enjoy our ice cream on its own, with various toppings, combined with syrups, or even in a chocolate pie!
Every day, we craft new flavors, including favorites like Cookies, Chocolate, Vanilla, Pistachio, Banoffee, Caramel, Mocha, Strawberry, Lemon-Pie, Ferrero, Banana, Black Forest, Oreo, and many more.
And when it comes to serving, you have options: cone, cup, or purchase it by the kilogram.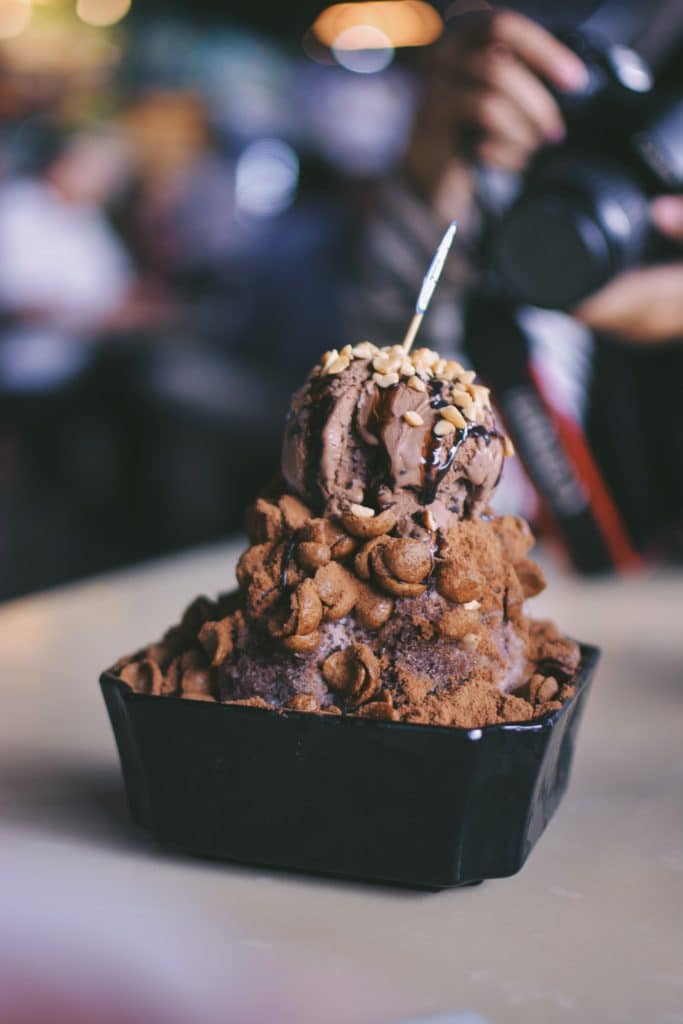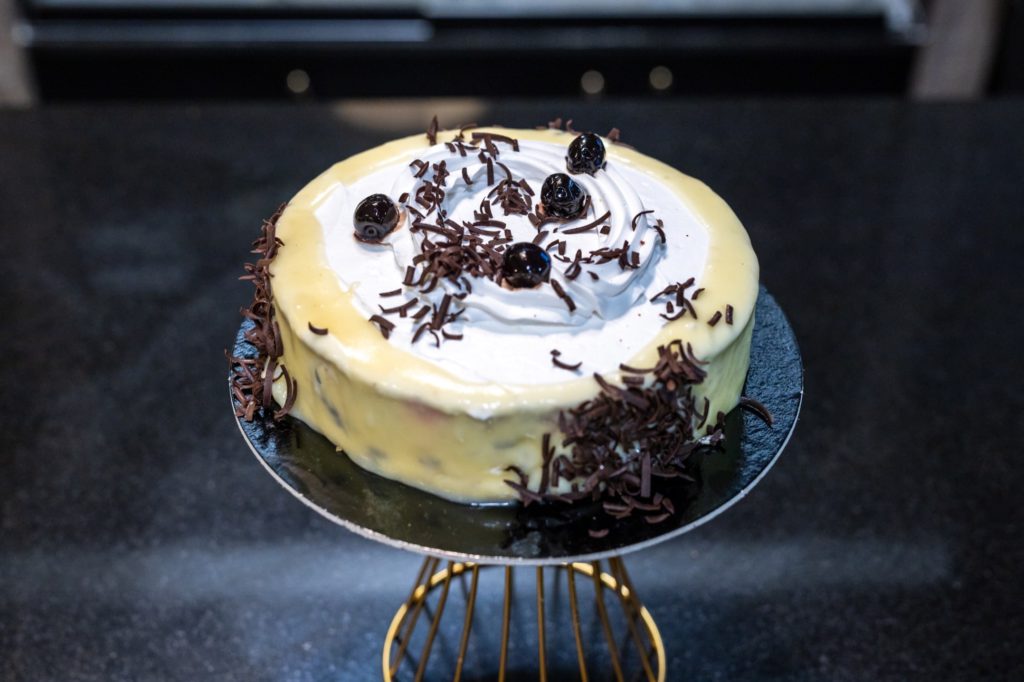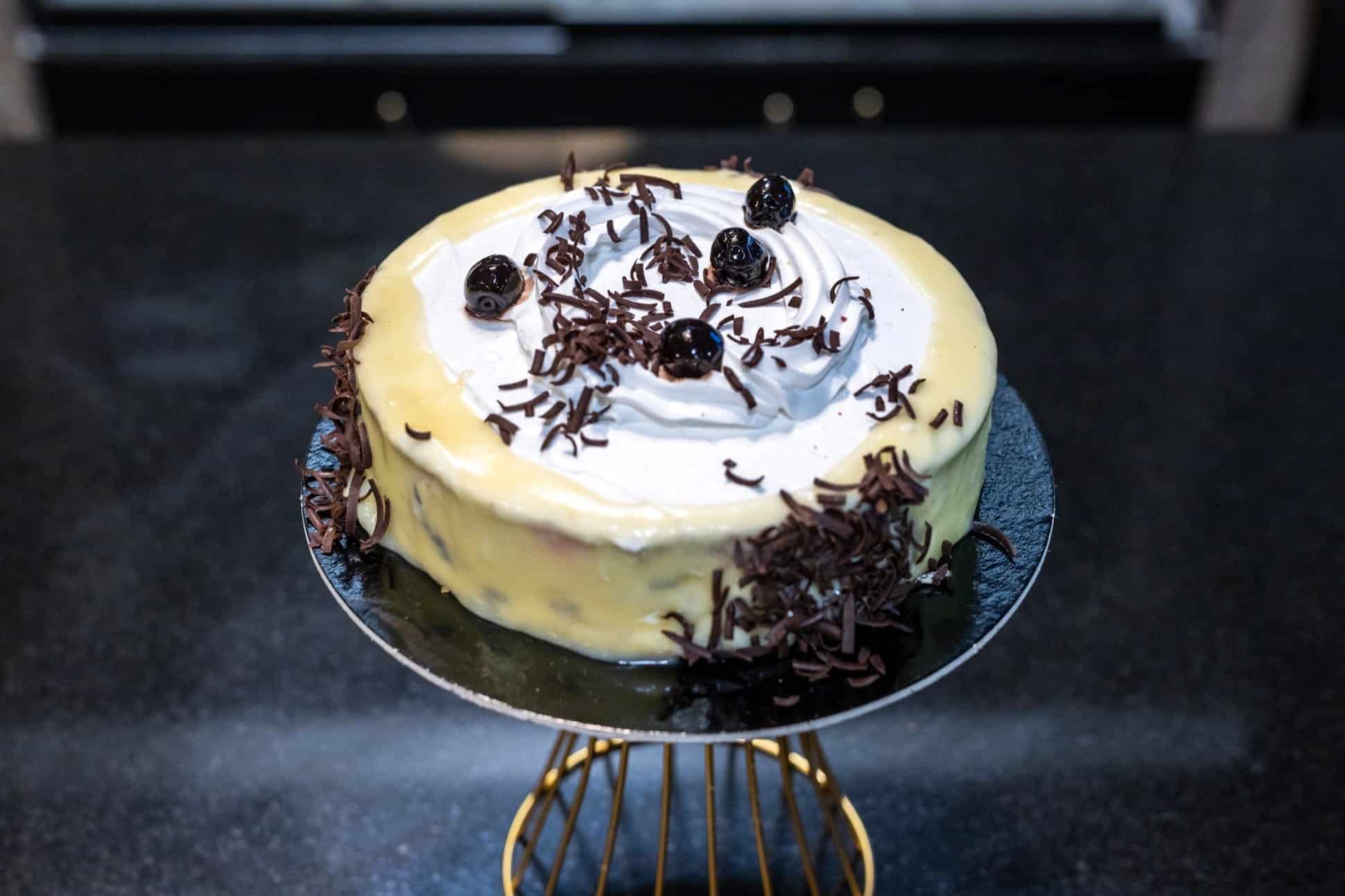 Ice Cream Cake
Classic or modern flavors, with chocolate or fruity tastes, made with pure ingredients, our ice cream cakes are undoubtedly delicious. All our cakes are handmade with pure ingredients and promise a refreshing delight!
You even can order an Ice Cream Cake for your special event, like your birthday party.
Ice Cream Bites
The perfect summer treat! Ice cream bites in various flavors, sticks, cones, and triangles, for small refreshing moments of enjoyment.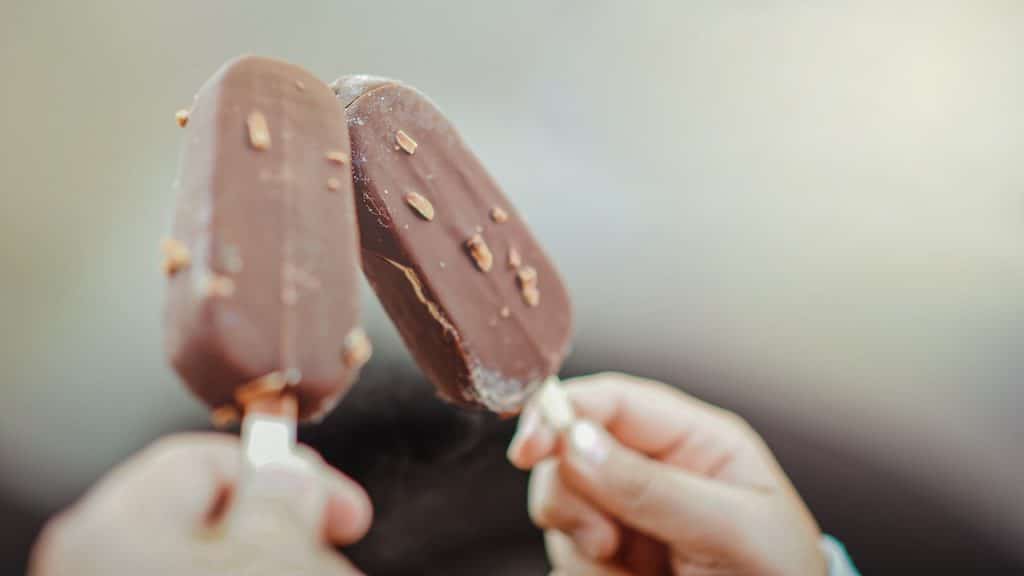 Come and enjoy our local homemade ice cream!