Small or large sweet stories of joy!
---
You're celebrating, and you want this day to be special! Offer your loved ones and guests hospitality, warmth, joy, and liveliness! Fill this day with flavours and colours and create the mood and atmosphere you desire.
---
Unique birthday cakes in every design and flavour. Print any idea on fondant! Ice cream cakes, sweet treats, colourful donuts, cupcakes, pastry shots, popsicles, and anything else you can imagine.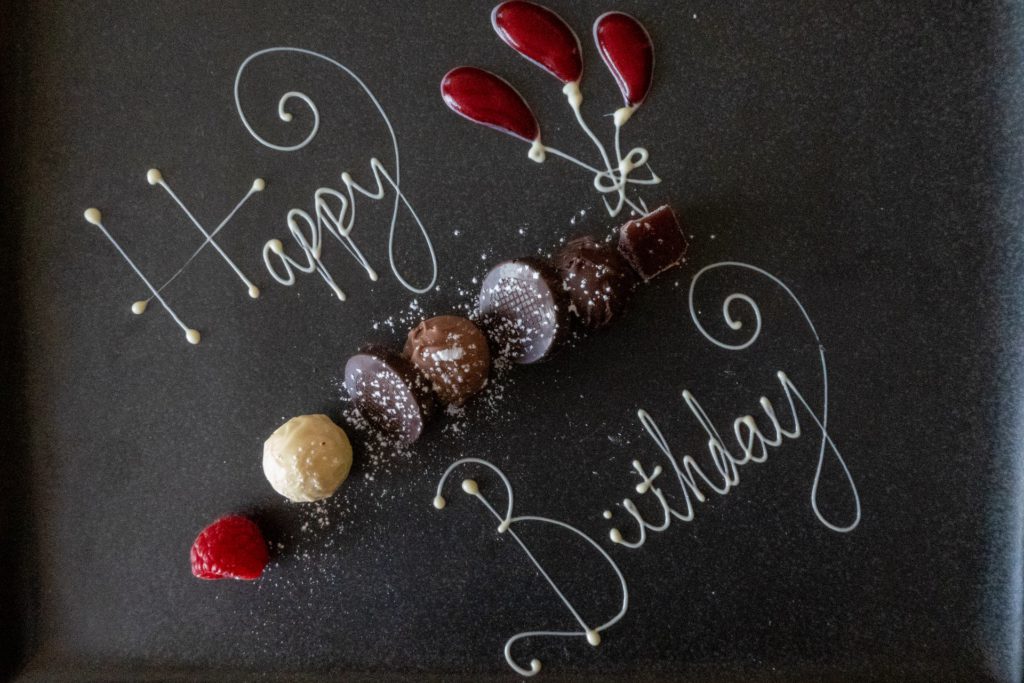 ---
---